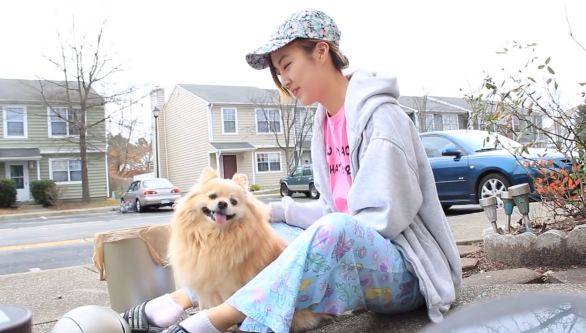 This cute Pomeranian isn't so sure about his human giving him a haircut.
Watch this funny video and see what happens next:
Watch This Woman Try to Groom Her Pomeranian
This worked out surprisingly well, although it's probably not the best way to groom a dog!
Have you ever tried this at home?
Tell us below!