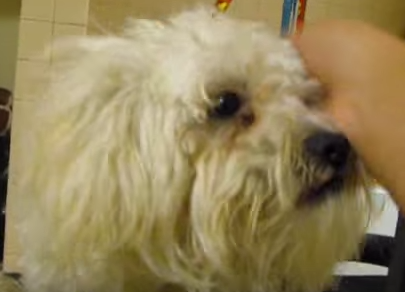 What an tear jerking dog rescue story!
Watch this inspiring video as this sweet dog is saved just in time:
Small Dog Rescued from Euthanasia
This amazing story is such an inspiration.
Have you ever helped a dog who was in need?
It just takes one person to make a big difference in an animal's life.
Tell us if this story has inspired you!