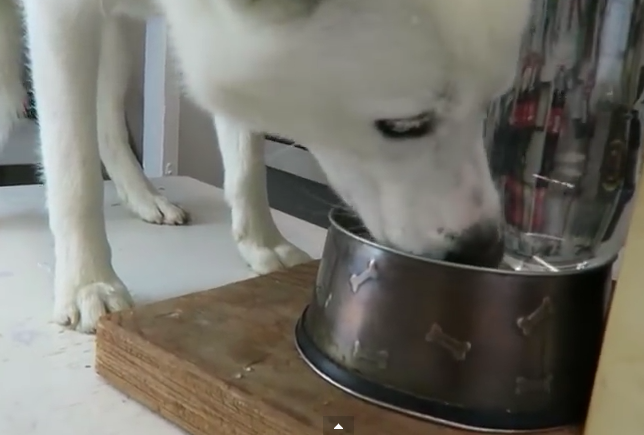 Has your small dog been drinking more lately? There is a solution to keep the fresh water flowing.
This summer is hot in many places in the United States and around the world, which can be a health challenge for our dogs.
Today's video will give you some tips on how to create your own watering hole without spending big money at the pet store.
Make Your Own Self Filling Dog Water Bowl
If this video has helped you find the right solution to help your pet let us know!