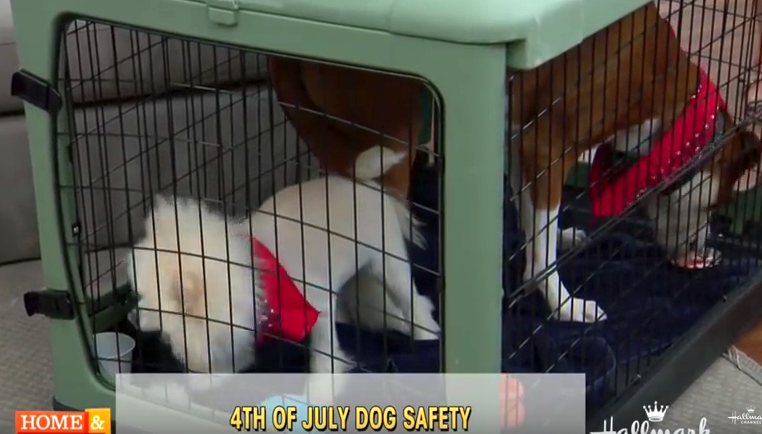 Do you have a small dog who is afraid of loud noises?
Getting them into a calm state of mind during times like the Fourth of July celebration can be a bit of a challenge if they have anxiety.
With these safety tips you can help them get through the loud noises.
Today's video will give you some tips on how to properly handle the celebrations.
Leave Your Dog at Home this Fourth of July
If this video has helped you learn some new tips on how to help your fur baby have less anxiety about loud noises, let us know!