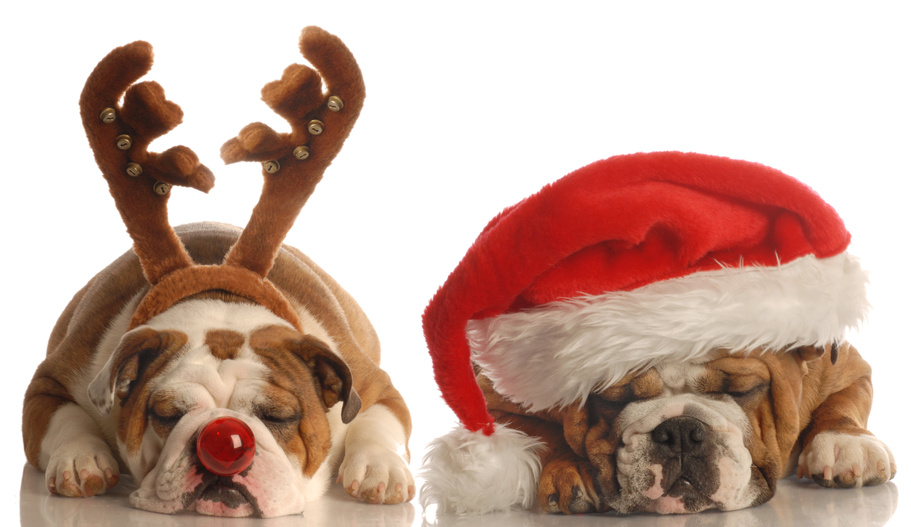 From adorable hot dogs to super heroes with a matching cape, Halloween costumes for dogs are a fun way to celebrate!
For all of you dog owners and fans or those who are shopping for the perfect Halloween gift this store is for you! Tour this page for our hand picked favorite costumes for dogs of all ages and sizes.
Find cute animal costumes, monster wear, cuddly costumes, and much more right here to satisfy all of your dog shopping dreams.
Animal Planet Raptor Costume Small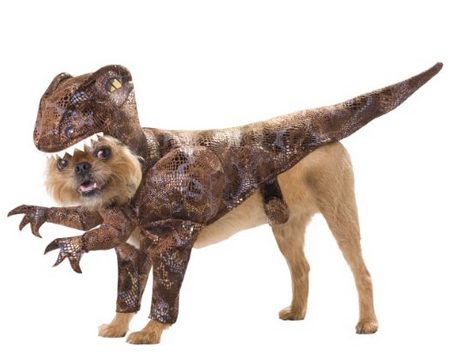 How about this ferocious raptor costume for small dogs? A great gift for anyone who loves dinosaurs.
Only $18.02

Fun and Unique Dog Costumes
Here are some cute Halloween dog costumes that are sure to please and create fun memories.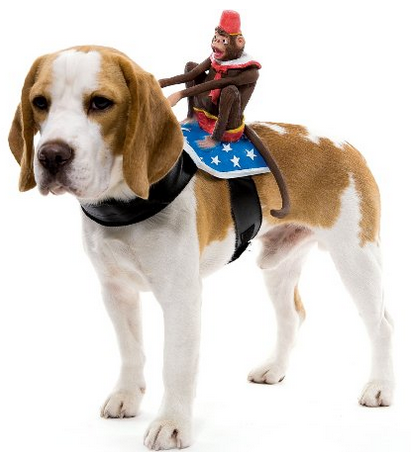 Paper Magic Group Dog Riders Monkey Costume,One Size Fits Most
Only $21.46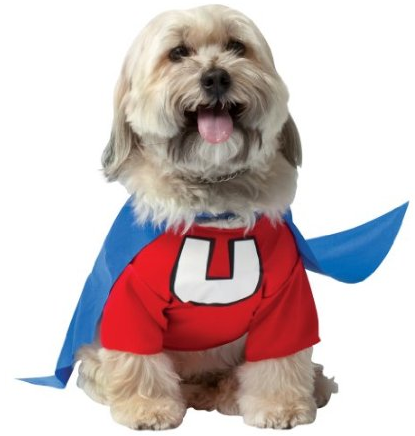 Rasta Imposta Under Dog Dog Costume, Medium
Only $14.31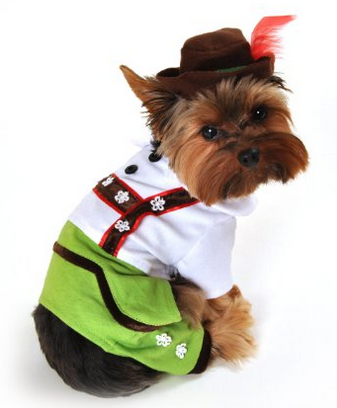 Anit Accessories Alpine Boy Lederhosen Dog Costume, Medium, 16-Inch
Only $25.32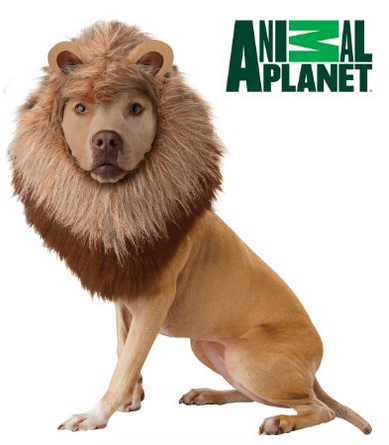 Animal Planet Lion Dog Costume (Medium)
Only $26.93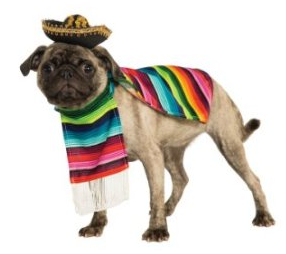 Rubies Costume Halloween Classics Collection Pet Costume, Small, Mexican Serape
Only $17.14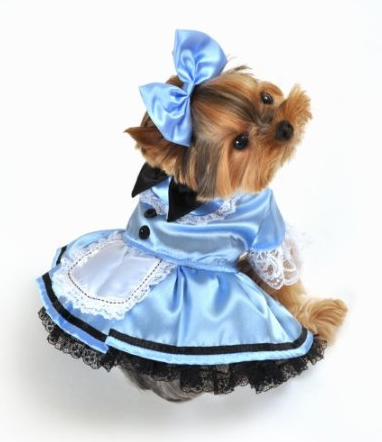 Anit Accessories Fantasy Alice Dog Costume, Medium, 16-Inch
Only $21.42