Yorkies are adorable with a face to love. Their charm is irresistible!
For all of you yorkie owners and fans or those who are shopping for the perfect yorkie lover gift this store is for you! Tour this page for our hand picked favorite gifts for yorkie owners of all ages.
Find cute yorkie picture frames, iPhone cases, salt and pepper shakers, and much more right here to satisfy all of your yorkie shopping dreams.
Yorkshire Terrier Puppycut 2.5" x 3.5" Photo Frame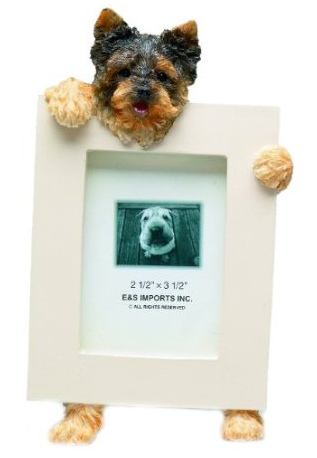 How about this adorable yorkie picture frame? A great gift for anyone who loves pugs and great pictures.
Only $8.44

Yorkie iPhone Cases
Here are some cute yorkie iPhone cases, if you can't bring your yorkie with you at least you have an iPhone cover to remind you of him.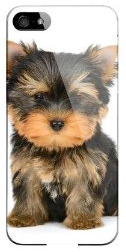 Yorkie Impact Resistant Geeks Designer Line Slim Hard Case for Apple iPhone 5
Only $7.88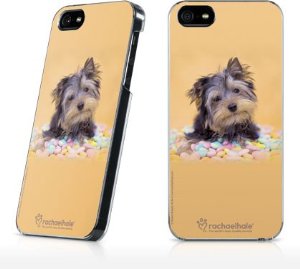 Skinit Yorkie Puppy with Candy for LeNu Case for Apple iPhone 5
Only $14.99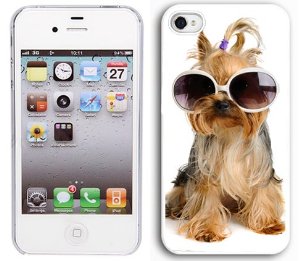 Apple iPhone 5 White 5W12 Hard Back Case Cover Cute Yorkie Dog Wearing Sunglasses
Only $14.99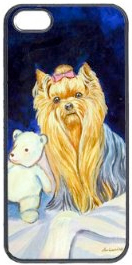 Yorkie Cover for Iphone 5
Only $14.50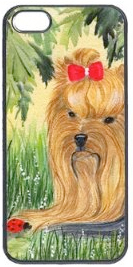 Yorkie Yorkshire Terrier Cover for Iphone 5
Only $14.99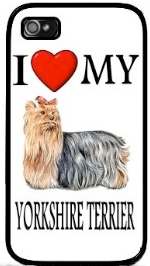 Yorkshire Terrier Yorkie I Love My Dog Apple iPhone 5 Hard Back Case Cover Skin Black
Only $11.95

Yorkie Salt and Pepper Shakers
How about some yorkie salt and pepper shaker sets to remind you of your favorite little dog? These sets are sure to make any yorkie lover smile every time they use them.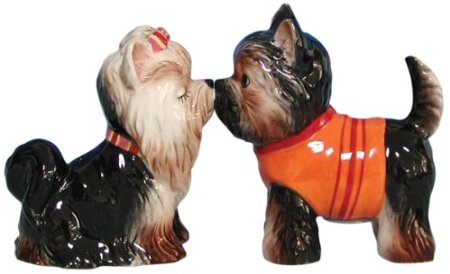 Westland Giftware Mwah Magnetic Yorkshire Terriers Salt and Pepper Shaker Set, 3-1/4-Inch
Only $10.73

Want to find more Yorkie gifts? Take a look at more fun gifts here: