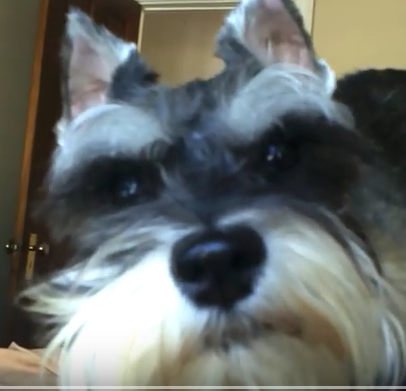 These two dogs are super excited about a special day out to the pet store and grandma's house.
Watch this cute video while they react to dad:
Dogs Excited Over Car Ride
It's fun to watch these two so happy to go somewhere.
Does your dog(s) react the same way?
What do they do when you ask them if they want to go for a ride?
Share your stories with us!